villa cosmiana's wines: restauration, respect, innovation
Restore
the historic vineyards and their grapes, the cantina and wine cellars which once resulted in the reputation of the estate's excellence
Respect
ancestral Tuscan wine-making traditions and pay tribute to the people who, year after year, were responsible for making the Villa Cosmiana wine estate what it is today
Innovate
by creating new wines, using latest techniques and modern technology to prove that a historic estate still has a voice in the modern world of wine-making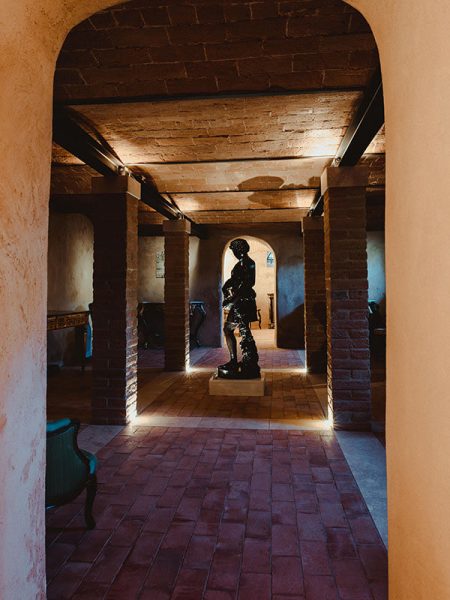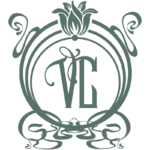 Villa Cosmiana once sat at the heart of the former Pisan estate of the Antinori Family, of the branch of the dukes of Brindisi. The prestigious wine estate which was partly disassembled in the 1970s still extends to 13 hectares of vines comprising 15 vineyards with traditional Tuscan grape varieties including Trebbiano, Sangiovese and Canaiolo. 
The estate is further enhanced by French varieties including Cabernet Sauvignon, Cabernet Franc and Merlot which enable elaborate proprietary Tuscan fruity blends to be enriched by the complex structure of fine Bordeaux wines.
Since 2018, Barbara Tamburini, awarded the Oscar for best oenologist Italy 2019 by the Italian Sommelier Association Bibenda, has been reconstructing Villa Cosmiana's wine offering.  Her goal is to restore the historically recognised excellence of the wine estate, to respect traditional Tuscan winemaking and to introduce innovation in the vinification and maturation techniques.
TUSCAN WINE MAKING TRADITION WITH EXIGENCY
Grapes are manually harvested and carefully selected to retain only the best; they are then vinified in temperature-controlled tanks in the cellar of the « fattoria », an historical building of the 18th century.  Some wines are then aged in oak barrels in a vaulted cellar excavated in the 17th century in a hillside on the estate.
Since the 2019 harvest, Villa Cosmiana offers three new red and two new white wines, which all bear the name of a true character of the estate's wine history.  Each wine is marked by powerful fruity aromas, freshness and cleanness in the mouth associated with a subtle yet complex structure.