Wine is an extremely intimate creation, and a true winemaker only ever makes wines that he himself loves and which often resemble him.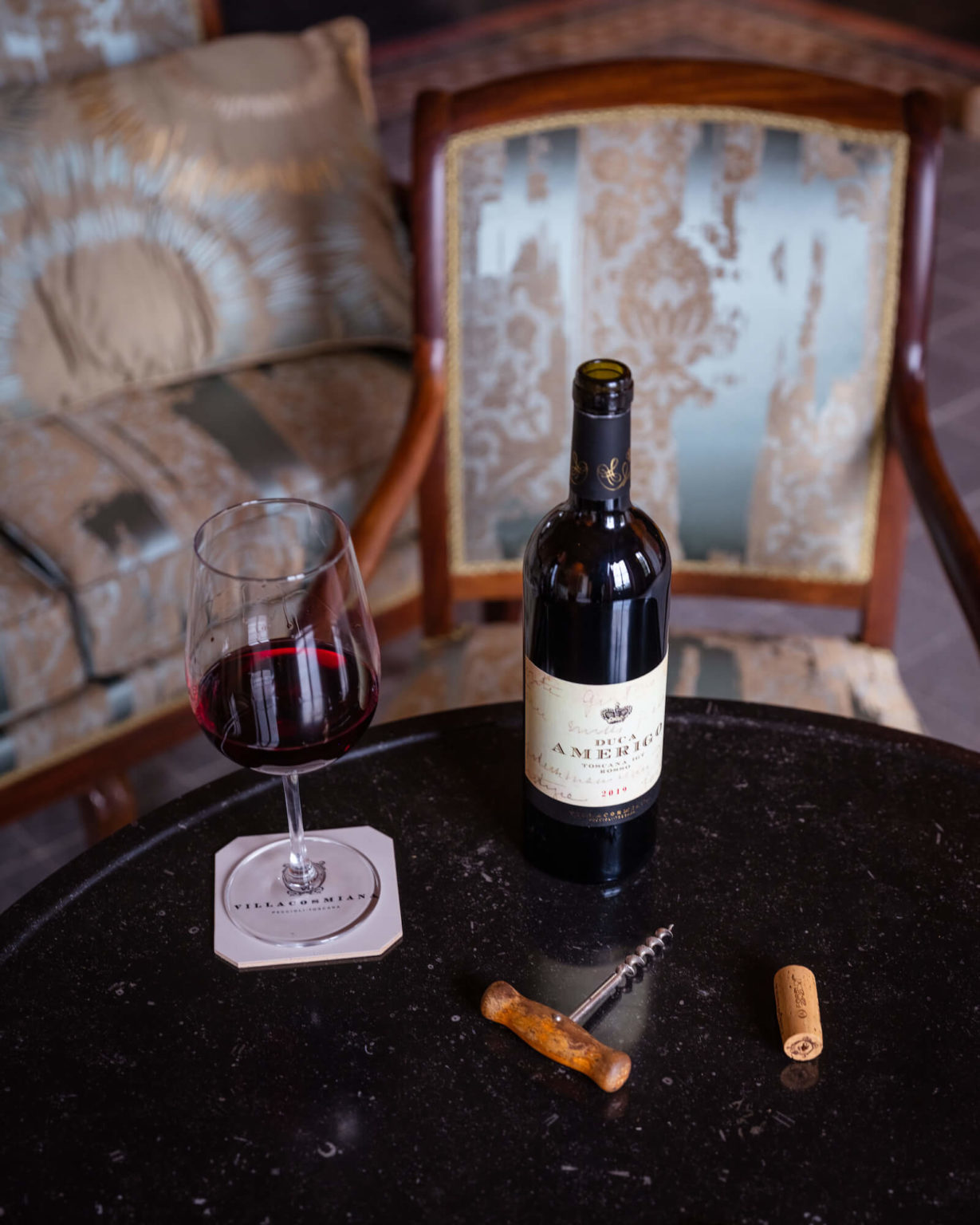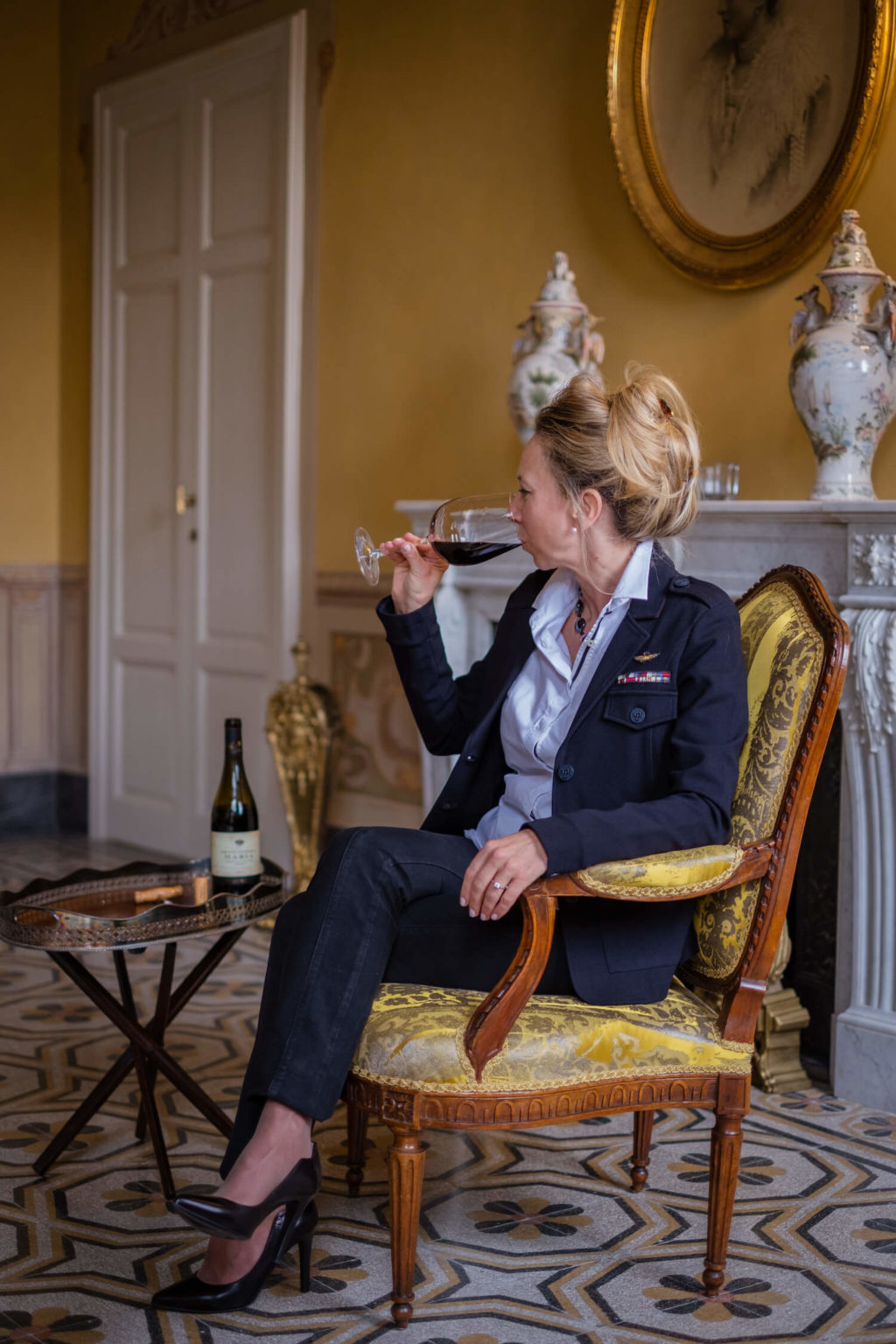 At Villa Cosmiana we like limpid, shimmering wines with a beautiful deep garnet color… We like wines full of red and black fruit aromas, cherry, blackberry, and blackcurrant, lightly spiced with licorice and tobacco… Finally, we like elegant wines, supple despite their power, with no grip other than the silkiness of their grain…
As we couldn't find them in others, we made them ourselves, we assembled our Cabernets, our Merlots, our San Gioveses and our Malbecs with all the care that goes into executing an old family recipe. The result lived up to our expectations, we sincerely hope that it will live up to your expectations.