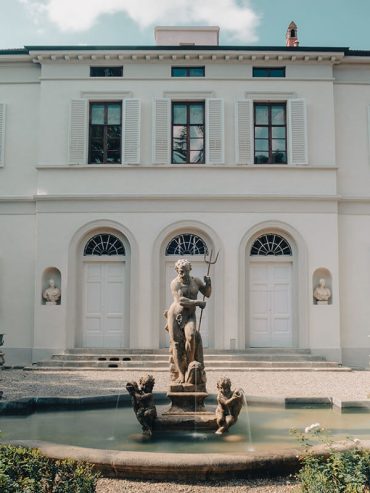 Villa Cosmiana 2022 is an ambitious enological, artistic, and landscape project aimed at restoring the prestigious wine estate of Villa Cosmiana in Tuscany to the glory of its golden age achieved in the middle of 19th century by its most famous owner, Amerigo Antinori, Duke of Brindisi.

A precious selection OF WINES
Villa Cosmiana offers fives wines which represent a combination of traditional Tuscan grape varieties some of which were planted over 80 years ago, together with more recently planted international and yet to be planted grape varieties to create innovative and delicate wines.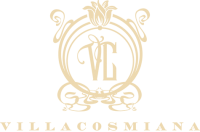 The villa, which shows evidence of its existence back to the 17th century, took todays' general form when it entered the Antinori family estate in 1783.
In that year, senator Amerigo Antinori (1748-1828), a close adviser to the Grand Duke of Tuscany, converted the old country mansion that had recently been brought to him as a dowry by his young bride, into his residence when staying on his Pisan estates.
restored Park and gardens
The villa, with its original Italianate garden, sits within a sober English-style park of 11 hectares designed by the famous Florentine architect Giuseppe Poggi around 1850 and enhanced in 1890 with serpentine curves and Liberty-style gardens designed by the Pisan architect Luigi Bellincioni.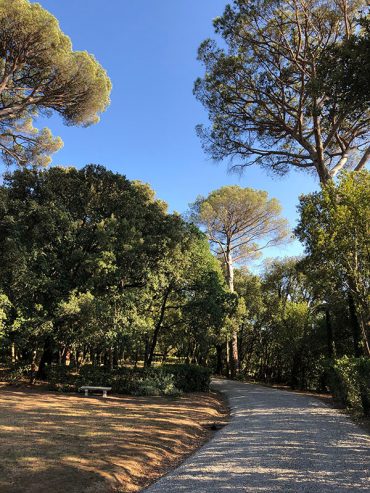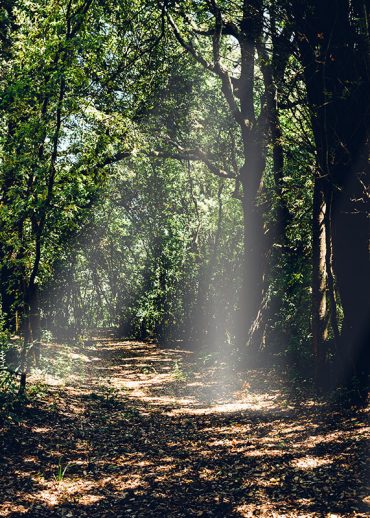 Since 2019, the landscape designer Enzo Pietrini has been patiently restoring the park amongst century old holm oaks, umbrella pines and cedar trees, the once colourful and delicate floral patterns of the viale, fruit, rose and camelia gardens which enchanted visitors to Villa Cosmiana in the early 1900s.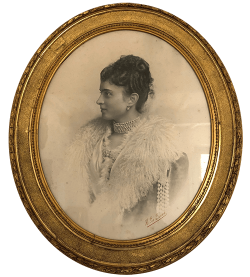 Atmosphere of luxury and elegance
The new collections which range from classical Greco-Roman archeology to contemporary European painting with a strong focus on the French and Italian 18th century continue to illustrate the spirit and taste of its past owners and recreate that eclectic atmosphere of luxury and elegance which reigned over the estate from the 18th century to the 1930s.
Latest from Villa Cosmiana